How To Have Great Sex
What makes sex great? People have been asking this question for aeons, but wonder no more. According to research, there are 8 crucial elements to optimal sex....and what's not mentioned may surprise you.
This is why there will never ever be a pill for great sex. You have it within you already. You just have to learn to use it.
As researcher Peggy Kleinplatz says..."great lovers are made not born".
Check out the slideshow on Instagram
1. Being Completely Present in the Moment, Embodied, Focused, Absorbed
Mindfulness is great, but it neglects one crucial element of sex – the body! Presence within the body matters for great sex. Being present is akin to a deep unwavering focus on the moment at hand. Like a deep flow state, nothing else matters
"The difference is when I can really just let go and completely focus and be in the moment and not have that, you know, running commentary going through my head about anything else." – research participant
Connection, Alignment, Being in Sync, Merging
Being present extends beyond the Self. Alignment means the capacity to share that feeling with another. It's the sense of not know where you end and your lover begins.
Tantric and esoteric descriptions of sex often call this 'energy'. It doesn't matter what you call it. What matters is that you feel it.
"It's the energy between people that wraps itself around them like a blanket to the point where you notice the creation of the body between them more than you notice either one of the individuals involved." – research participant
Deep Sexual & Erotic Intimacy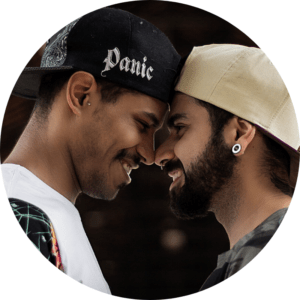 Trust & safety are crucial elements of optimal sex. The research references trusting one's partner and I would add to this, trusting one's self too. Can you really be there for yourself to hold yourself, no matter what arises? This kind of connection to self and partner is a prerequisite for optimal sex.
Extraordinary Communication & Deep Empathy.
Easy communication is essential to optimal sex, which includes verbal & nonverbal communication, but even more so, listening and feeling like you matter! Communication without judgment is a strong favorite for optimal sex. Being able to be validated makes a huge difference. Being heard, listening to understand rather than respond, rates highly in many endeavors, sex is no different. And listening with your body, your intuition, not just with your ears, heightened this sense of communication and empathy. This practice creates a shared experience between lovers, no matter the activity. And finally this practice sets up the scaffolding for partners to feel more at ease for taking risks, both verbally (e.g. dirty talk) and physically.
Genuineness, Authenticity & Transparency
There is a lot of talk about 'authenticity' these days. Sometimes we trip up about being authentic as being one true self. Being erotically authentic is being with whatever arises in the moment, and this may be different with each sexual encounter. Authenticity needn't mean reliability and sameness, it means being with yourself as arousal rises.
"Being able to be selfish, impulsive, free of cares, unguarded, unplanned, in the moment, emotionally available, emotionally uncontrolled." – research participant
Being emotionally naked and willing to see and be seen.
Adventure, Risk-Taking & Fun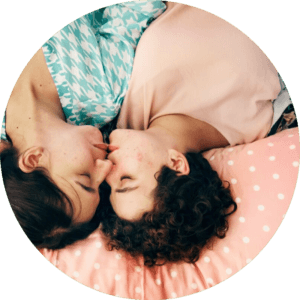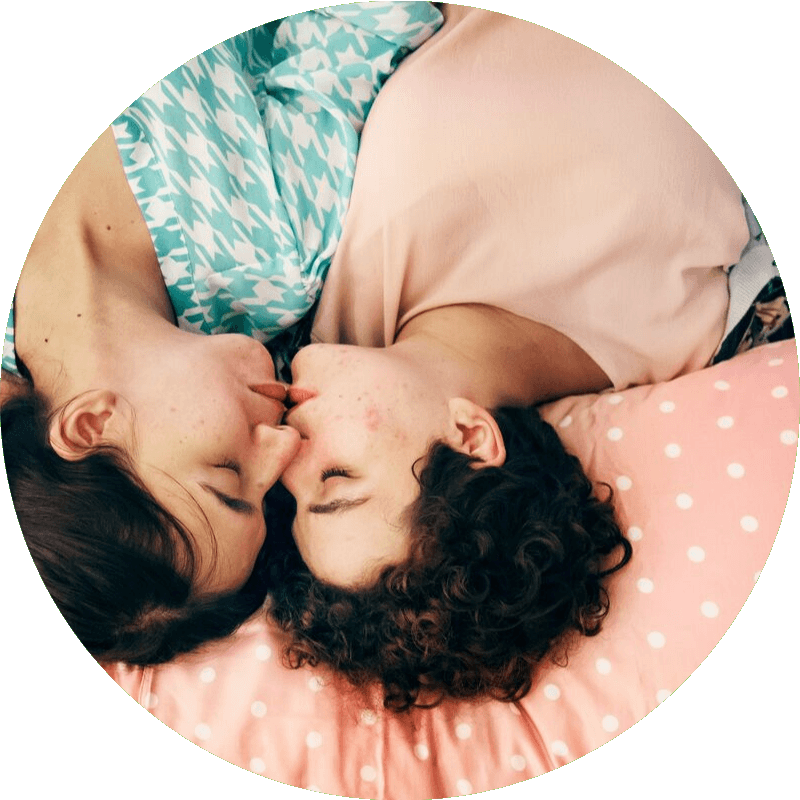 Most of us struggling with sex forget that it's supposed to be fun. Of course not everyone is motivated by fun, but it helps and the research confirms it. Adventure & risk involve being able to feel safe but also deliberately creating scenarios where exploration can occur.
"When people actually get right down to it, it looks funny as hell. We're in these contorted, awkward positions grunting like animals, folding ourselves up into a sexual origami that hardly resembles anything as elegant as a crane. It's absolutely one of the most hilarious things that human beings are capable of." – research participant
Vulnerability & Surrendering To Desire
The power of vulnerability is a common idea and it applies to sex too. Being able to give yourself over to another person and be taken on a journey is a very attractive quality and this was confirmed within the research.
"In normal good sex or good relationships, I think there's always some maybe small but detectable barriers, some things held back. In great sex, I think those for me disappear and so that one is quite transparent to the other person and therefore quite vulnerable but it feels, it goes with an intensely erotic and a good feeling rather than a scary feeling." – research participant
Being able to show yourself and be seen matters. A lot.
Transcendence, Transformation & Healing
Altered states of awareness was a theme that emerged in the optimal sex research. Individuals described spiritual – like experiences, regardless of their personal affiliations. Other described it as a sense of timelessness and a connection to something beyond themselves. In other words you could say for many, optimal sex involved peak experiences
What was Omitted From The Feedback
It's important to reflect on what was not featured and rated highly in the research – namely an emphasis on activities and the presence of lust or horniness. Despite what pop culture will have us believe there are no toys, lubes or positions that will create optimal sexual experiences. What is overwhelmingly confirmed by the research is how activities made people feel, rather than what they did or the tools they used. When feeling is central to your erotic encounters, you can focus more on the moment between you and create contexts for desired feelings to emerge. You dont need to be horny to have great sex - you just need to pay attention!
So What Does This Mean for You?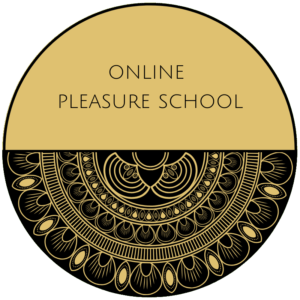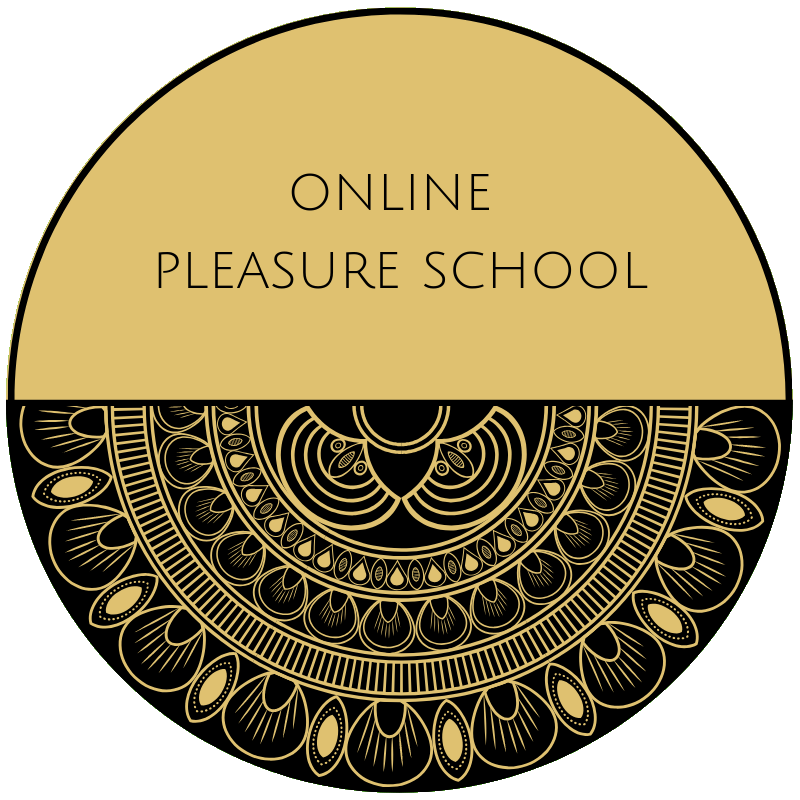 Knowing what creates Extraordinary Sex is one thing, learning how to apply it is where the real changes happen. Join my Online Pleasure School to learn the techniques you need to take sex from ordinary to extraordinary… according to research… and fun!
Kleinplatz, P. J., Ménard, A. D, Paquet, M., Paradis,N., Campbell, M., Zuccarino, D., & Mehak, L. (2009). The components of optimal sexuality: A portrait of "great sex". The Canadian Journal of Human Sexuality, Vol. 18, pp. 1-13