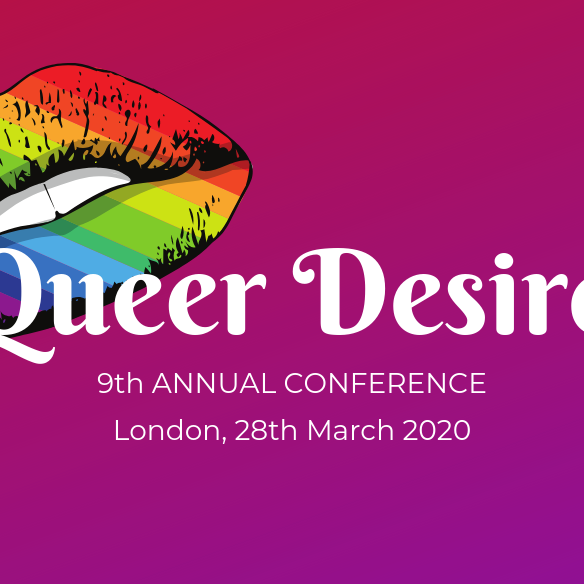 London UK. March 2020
Queer Desire Pink Therapy UK clinical conference will bring together some of the leading practitioners in the field of therapy and clinical sexology and explore what is considered to be one of the central organising drives of our lives.
What happens when there is too much or too little desire? What if our passion and desire dries up as we age? What if our partner's desire for us causes us to feel nausea? Join us to find out!