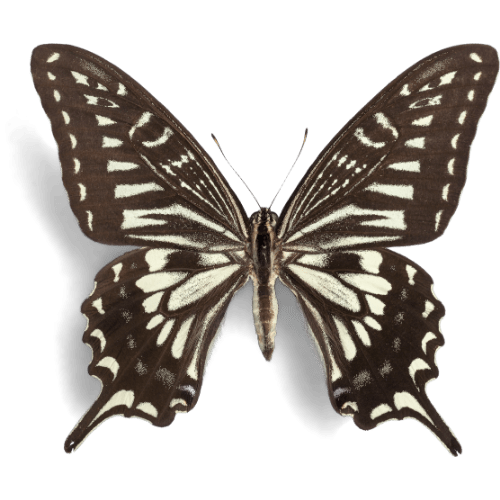 VAGINA PUSSY VULVA
This is a ground-breaking value-packed, 26 day FREE speaker series for women who are thirsty for practical tools, advice and real talk.
In this series we'll be having real and raw conversations - so that you get the necessary wisdom it takes to experience orgasms, get in touch with your body, and release the shame that holds so many women back in life.
I'm delighted to be a featured expert - this interview series is unlike any other because we're not only talking about "secret women's business", but giving you practical solutions and tools so that you:
Release shame and love your body
Access the power of your menstrual cycles
Discover how to be more embodied and awaken new pathways to pleasure
Awaken your desires
Enhance your spiritual connection through your body
Understand the gifts of perimenopause and menopause
Learn about trauma resolution
Discover your inner wisdom and power
And so much more!
This is a truly unique opportunity and I highly recommend making time for it.