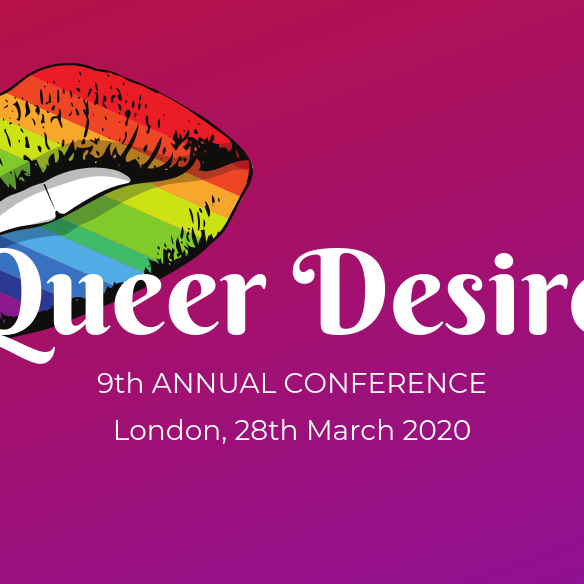 London UK. March 2020
Queer Desire Pink Therapy UK clinical conference will bring together some of the leading practitioners in the field of therapy and clinical sexology and explore what is considered to be one of the central organising drives of our lives.
What happens when there is too much or too little desire? What if our passion and desire dries up as we age? What if our partner's desire for us causes us to feel nausea? Join us to find out!
ALT SEX CONFERENCE friday may 1st. 2020
The AltSex NYC Conference is a forum designed to disseminate information in a respectful, sex positive, and affirmative manner, including but not limited to kink and BDSM, polyamory and consensual non-monogamy, non-binary identifications, and non-traditional relationship and kinship structures.
The conference organizers and presenters are experts and professionals currently working clinically, teaching and conducting seminars, and/or conducting much needed research on the populations that have historically had access to minimal support and understanding of their lifestyles, behaviors, and relationship structures.