Erectile Dysfunction
How hard can it be?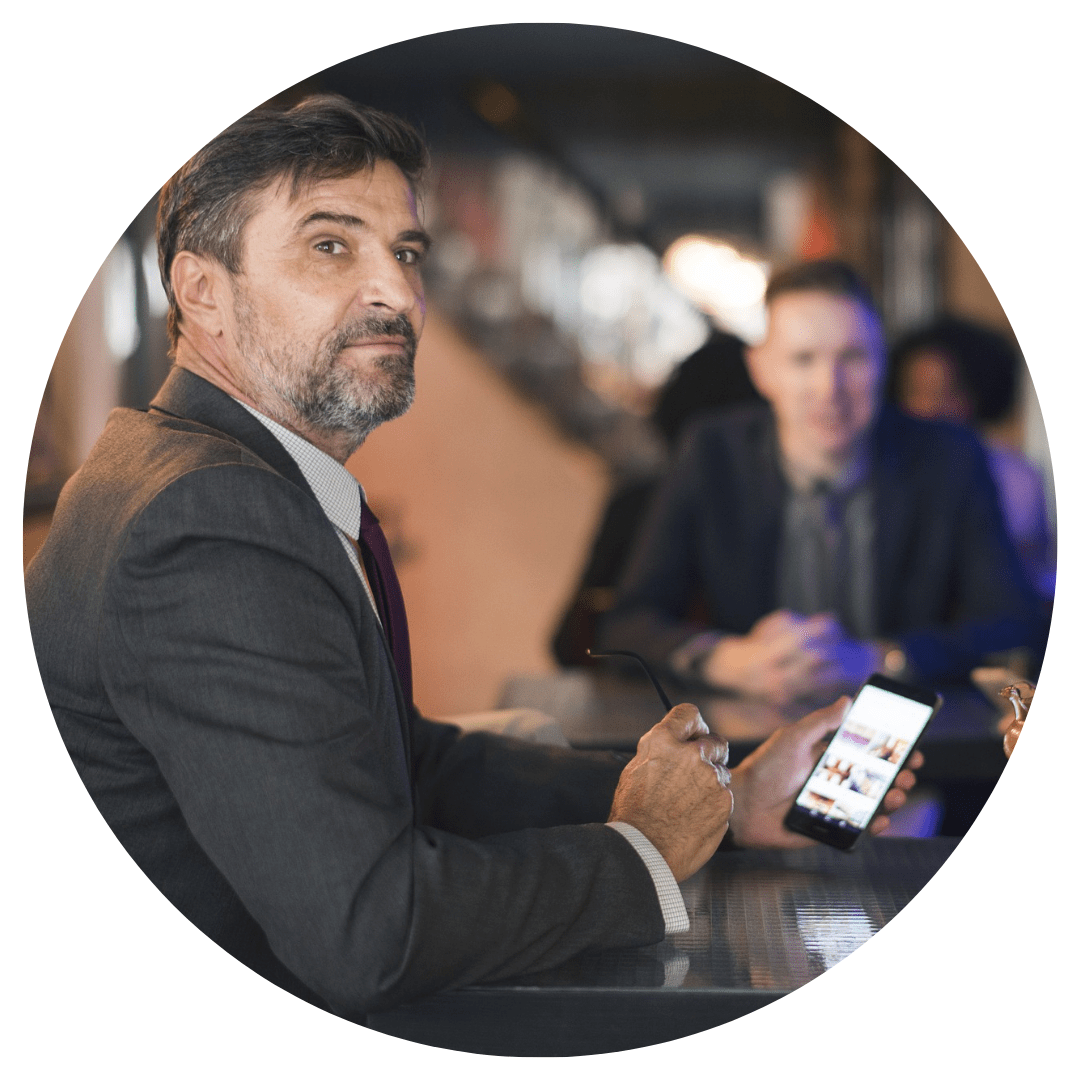 For so many *men, it's a nightmare scenario.
You're in bed with a 'hot new thing', a hook-up, a fling and you want nothing more than for there to be fireworks.
Or you're having a lazy Saturday afternoon with your sweetie, they move toward you with that look in their eye. You're making out, things are heating up, and then all of a sudden - that same old sinking feeling hits you. You're losing it.
In that moment, your world comes crashing down. You feel like you are the only one. You feel ashamed. Embarrassed, awkward and your significant other feels like you're not into them, when nothing could be further from the truth. You want to sink into the mattress and wish that it would all just go away.
You start to avoid sex because it's easier to go-it- alone. The screen becomes your lover, but in the end you feel empty and lonely. You make excuses for why you can't date and you tell yourself you're not getting enough matches, or the right matches when swiping.
But here is the thing. At some stage in his life, every man will experience trouble with his erections. It may be a one-off, it may be regularly. This 'unreliability' is actually the thing that is normal. But culturally, we have interpreted it differently and for a lot of you, and your partners, losing your erection means losing your manliness, your self esteem and sometimes your relationships. This is a cultural story that destroys men's lives and their relationships.
At a basic level, erection problems include:
Nerves: When you want to impress you can feel anxious - that makes it worse.
Anxiety: The relationship between anxiety and erection is common. It becomes a chicken and egg situation too.
Stress: related to nerves and anxiety, stress is a pleasure killer.
Relationship problems: Despite popular opinion, men are more emotional than we give them credit for. Relationship problems can sometimes manifest in the pants.
Masturbation habits: You get stuck in a groove and get accustomed to a particular feeling to get you going and get you off. Masturbation is fabulous and I encourage you to enjoy yourself, but pay attention to the habits you develop and how they might affect you.
Medical conditions: Real erectile dysfunction (ED) is when you cannot hold an erection at all, or only briefly, even when you are by yourself. If this is happening to you, see a doctor.
The sad truth is men are grossly oversimplified and you're lied to about your pleasure. You believe that men don't need touch, care, stimulation or incentive to get hard. This is B.S. You are told that porn is contaminating you and jerking-off is destroying your life. When you think about it, it's no wonder you're feeling anxious.
Learning to master your experience and your process is crucial to moving through the problems that landed you here in the first place. And often your ED isn't even ED at all.
Learning how your body works and learning how to overcome sexual anxiety will help you: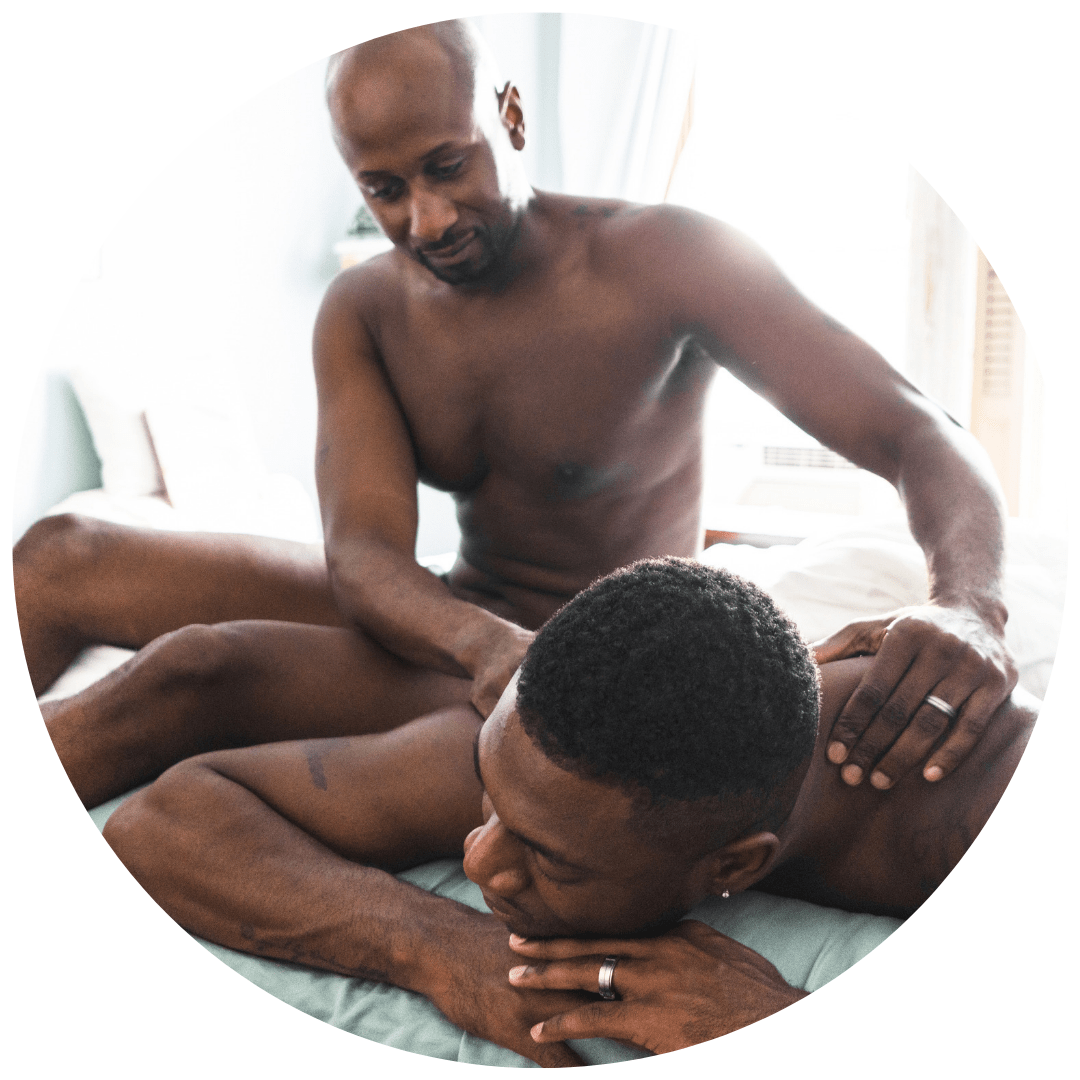 … enjoy sex more
… reduce your sexual anxiety
… stop things getting worse
… help you get your life back
… and create real lasting change.
The problem is not your body, it's the knowledge withheld from you. Get the support to make a change today.