Deepening Connection With Your Partner
Not a week goes by in my practice without meeting a couple who have lost connection. What was once a flurry of feelings and giggles has become little more than 'meh'.
I get it.
Life gets in the way – everything else becomes a priority, then all of a sudden you find yourself drifting farther from the person or persons you most want to connect with.
What if I told you it didn't have to be that way?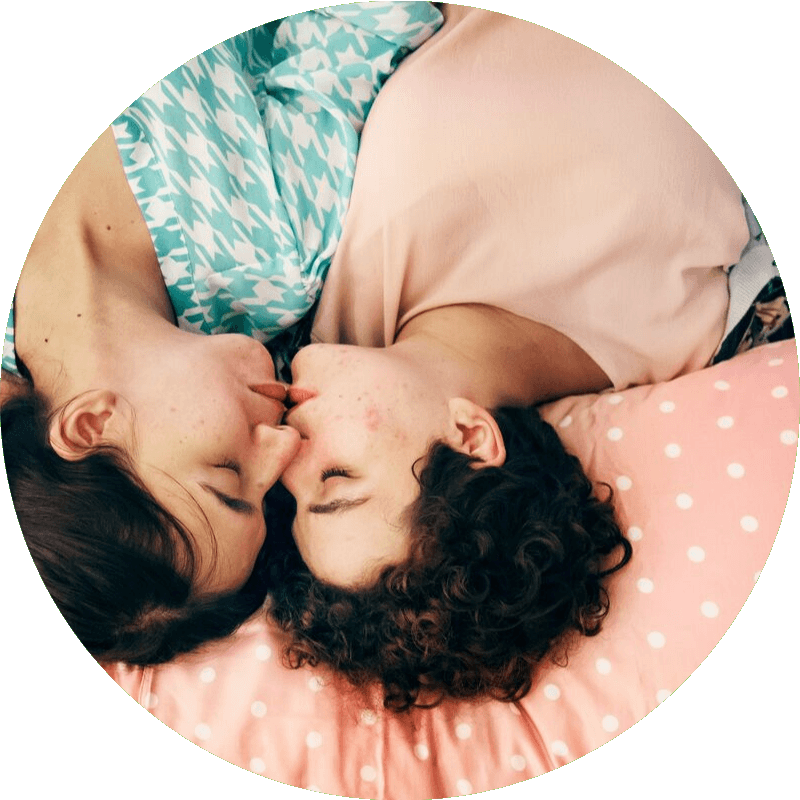 One of the biggest myths we believe about relationships is they look after themselves. That love is enough. The truth is, love alone is not enough. It's an incentive, for sure, but on its own, has little weight, especially if the way you love your partner isn't reaching them. You can sometimes question, is it even worth trying?
To counter this, partners who thrive make their relationships a priority. They remain curious about each other. The assume less and inquire more. They adapt to changes and challenges and they are open to growth – together. They recognize that LOVE is the incentive, but its execution is where the rubber meets the road. In other words, they prioritize the relationship, sex, pleasure and they regularly play with each other – just for the fun of it.
Getting started with a tradition and practice of curiosity can be difficult if you've never done it before.
Here are my suggestions:
Make a monthly check in date – put it in your calendar so it's REAL.

Set aside time for this, phones off, tablets off, TV off – you get the picture.

Get curious and ask a bunch of questions – listen intently to the answers and take the feedback on board – not as criticism. But as design.

Ask follow up questions

Give specific answers e.g. I like soup vs My favorite is the sweet potato soup you make with the ginger in it.
Or: I like it when you pay attention to me vs I like it when you kiss my neck and ask me how my day was when I come home after work.
Being specific helps your partner know you in ways you want to be known and also invites you to be more present to what you really want and how you want to be loved.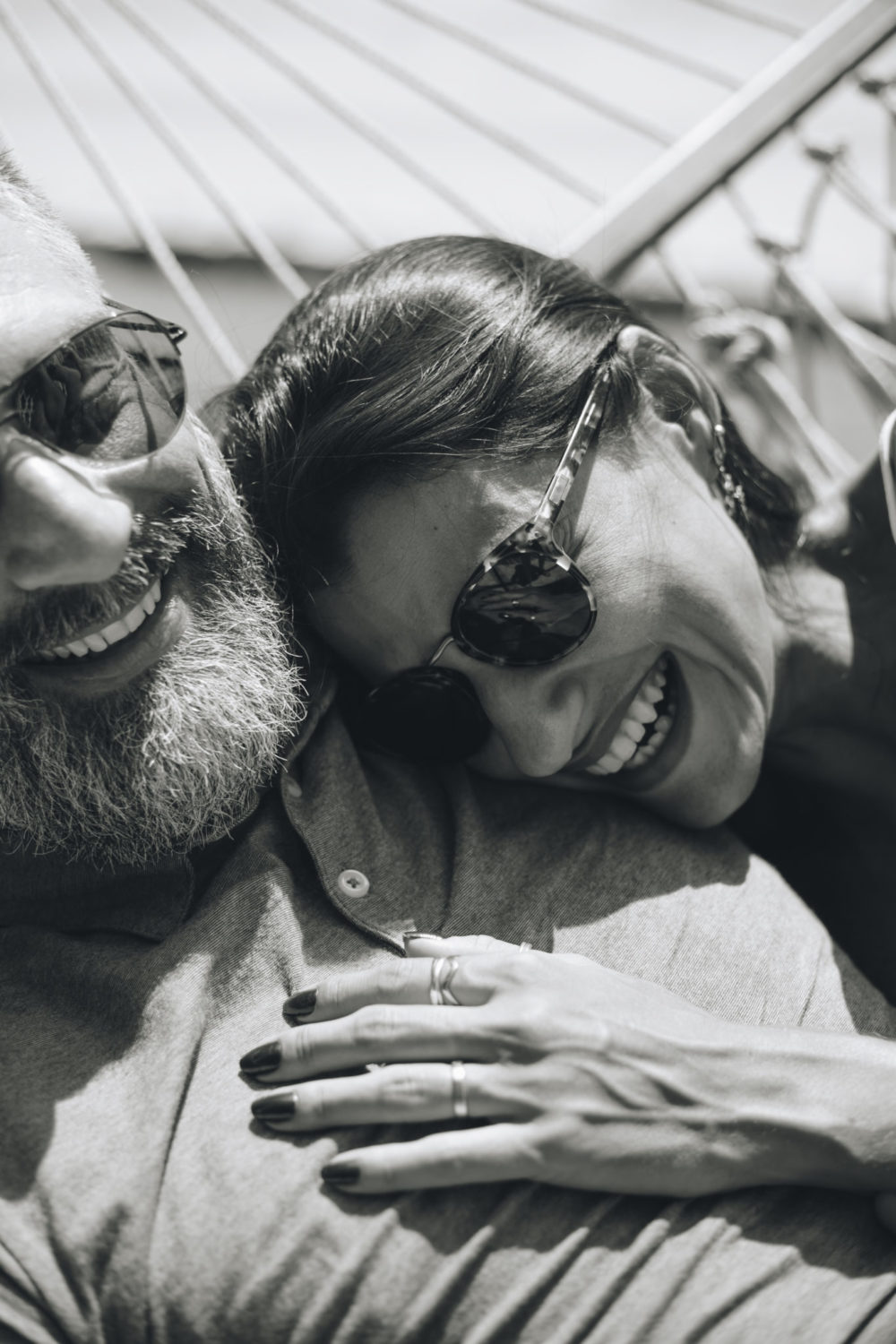 Here are some questions to get you started:
When / how do you feel most loved by me?

Is there something I do that really shows you I love you?

What's a specific thing you would like to experience more of in our relationship?

What are your hopes for the year ahead for us?

What's one thing you wish I understood more about you?

How do I show you support in this relationship? Is there something you'd like me to do that I am not doing?

Where is your heart right now? What's on your mind? What are you feeling in general?

What are your personal goals / interests at the moment? How can I show support to you for them?

What is exciting you about our relationship at the moment?

How are you feeling about our sex life?
Asking these questions on a regular basis can really help partners solidify and deepen their connection. Thriving relationships require a nourishing foundation, and with compassion and persistence bumps in the road can be transformed into markers of triumph.
For further support, reach out to me.or check out my online courses