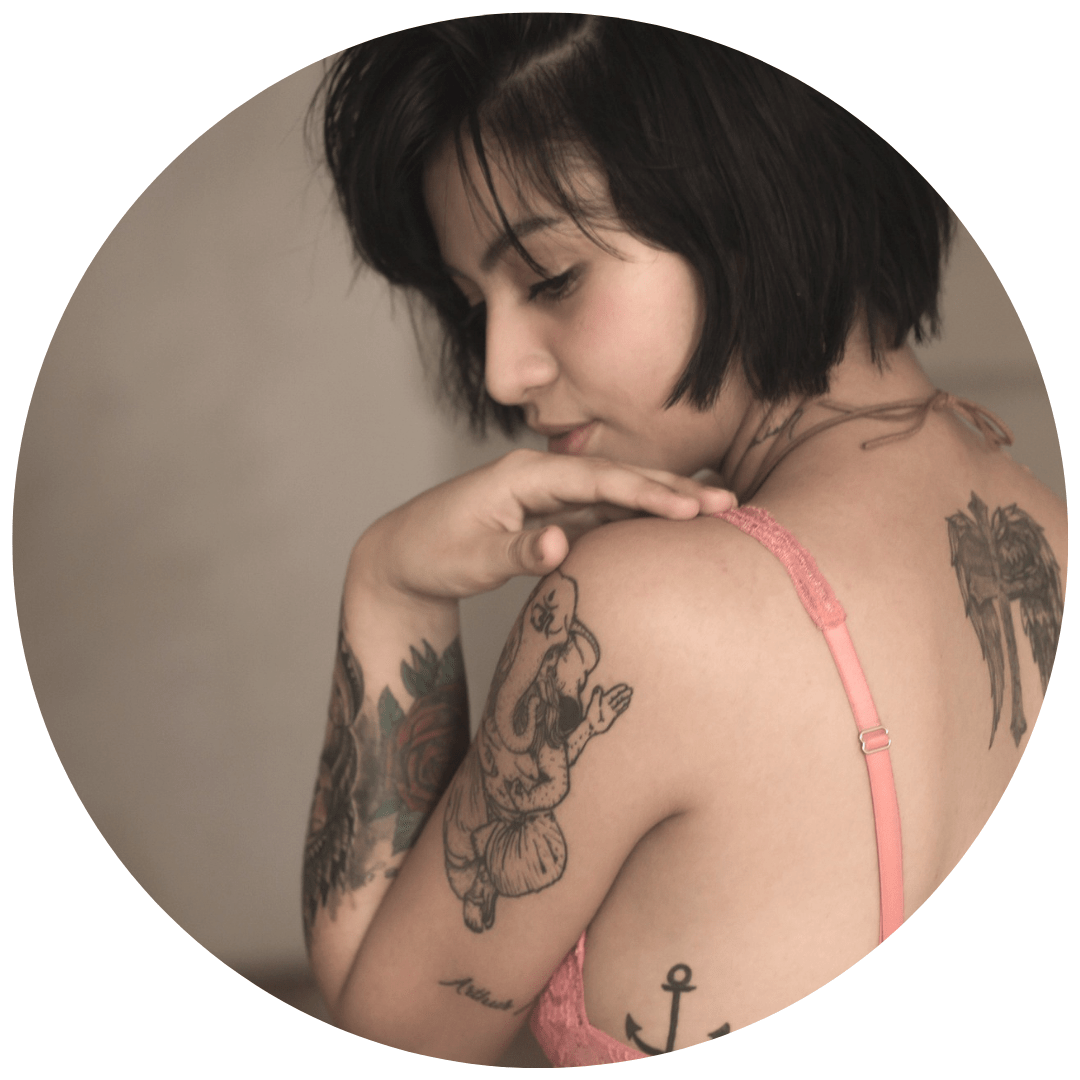 I've Lost My Libido
Hi Cyndi,
I am 23 years old and I'm facing a difficult moment sexually because I have lost my libido. I have no interest in sex and the worst is that I don't enjoy it anymore. What are some ways I can get my libido back? (Ps: I've been on the pill for a couple years now and my libido has decreased gradually since I started being sexually active)
Thanks
Elaine
Hi Elaine

I've heard a lot of similar stories from women who feel they've lost their libido.
Sometimes there can be medical issues behind it but often times it's a little more complicated than that. But let's start there just to be sure…
Doctor
Make sure you have a doctor who is knowledgeable about sex and pleasure. The truth is most are not. They are often over-stretched and get very little to no sexuality training and zero pleasure training. Talking to a sexually uninformed doctor about pleasure in most cases lands you with blank stares and ridiculous advice like 'have a glass of wine' or 'just forget about it'.
Ask your doctor about:
• Imbalanced hormone levels
• Depression and anxiety
• Heart disease
• Diabetes
• High blood pressure
• Sleep problems
• Chronic pain
• Thyroid imbalances
• Arthritis
• Cancer
• Neurological diseases
• Kidney disease
Medication
Medications and changes in medication routine often cause a temporary drop in libido. Doctors rarely discuss side-effects and it's not uncommon for people to be surprised at the changes they experience when taking medications that are supposed to make them feel better. The most common medications that cause decrease in libido include:
• Anti-depressants and anti-anxiety medications, like Prozac, Paxil, and Zoloft. Even those promoted as having fewer side effect often still do.
• Anti-seizure and anti-anxiety medications including Valium, Ativan & Klonopin
• Antihypertensive medications - beta blockers & ACE inhibitors.
• Cholesterol-lowering medications such as Lipitor and Crestor
• Hormonal birth control especially like birth control pills, rings and hormonal IUDs
If any of these are potentially an issue for you talk to your doctor about:
• Changing the dosage
• Altering the time of your dose
• Adding or trying other medications / brands
Lifestyle
Most of us expect that sex just happens on its own. After all, sex is natural, right? Well… kinda, but not really. The truth is sex and desire take effort, just like anything valuable in our lives.
Consider what your life is like right now and reflect on:
• How much spare time do you even have?
• How are your energy levels -generally?
• How's your diet and overall health?
• Are you getting enough sleep?
• What's your living situation like? Do you have disapproving roommates? Are you living with your parents? or even kids?
• And what's your bedroom like? Is it inviting?
Take a Relationship Inventory
Trouble in a relationship can make your libido take a tumble. Resentment and ongoing frustration can really impede passion. Constant fights, not making time for each other and being distracted are not nourishing to your relationship. If you're having problems in your relationship invest in getting help from a professional.
Struggling through alone really makes things worse. Relationships are alive and all living things need attention and nourishment. Getting outside support really helps you gain the skills you need to nurse your relationship back to health.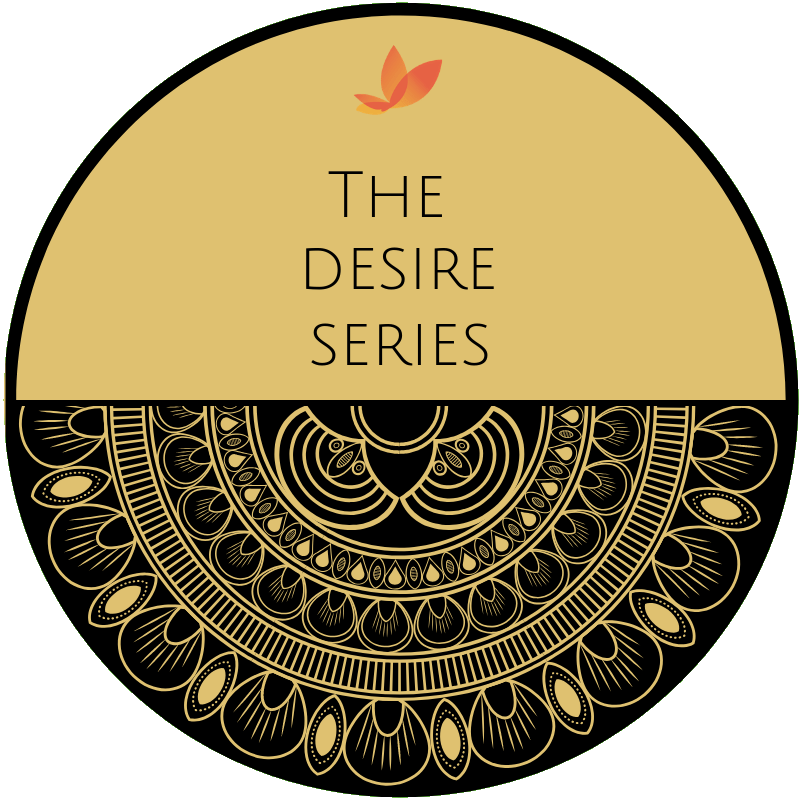 The truth is you libido ebbs and flows, but when it drops off for too long, it's a sign something is up. If the sex you're having is no longer enjoyable, it's useful to have some discussions about that with your partner. It's really hard to want something you just don't like.
Libido in some ways is like a muscle. You gotta use it to keep it in check. It's the opposite of what we feel sometimes when we have lost our desire, but if there's nothing officially 'wrong', sometimes getting-on-with-it is the best medicine there is – but only if it pleases you. I cover this in a lot more detail in my online course The Desire Series
Priority
Strange but true, the more we practice and engage with sex and pleasure, the more interest we develop in having it and trying new things.
• Schedule sex or date nights and make them technology-free
• Read about different sex practices and agree to try a few of them.
• Talk about what makes you feel good (or used to)
Sometimes - life is just weird. You're still young but libido changes as we age. Sometimes it drops off and sometimes it gets stronger. Sometimes we enjoy sex more, but only in particular contexts or with particular people.
There are different kinds of sex drives and depending upon how yours is, it may be different than your partners'. This is normal. By focusing on what feels good and getting the support you need, there is absolutely no need to suffer alone or for a long time. The good news is when it comes to sex drive, reward follows effort.