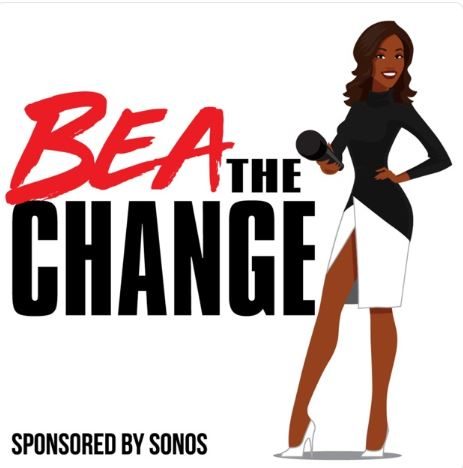 Licensed therapist Bea Arthur wants to change your life! In this call-in advice show, Bea helps listeners navigate life's tough situations with guest experts to help give them power over their problems. Each episode offers no-nonsense, no-judgment life advice in an open, honest conversation with humor and heart.
Episode Cyndi Darnell The Sexuality Mentality
The Visit with Dr. Arabia Mollette
Joining us today in honor of Valentine's Day is renowned NYC-based sex therapist and clinical sexologist, Cyndi Darnell. We are going to discuss the positive and negative impact of social media on our relationships and sex life. Welcome To The Visit!
The Impact of Social Media On Our Relationships and Sex Life.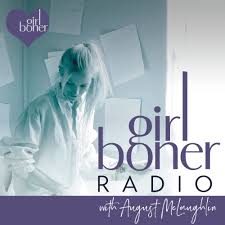 Sexologist Cyndi Darnell joins August to explore sexual desire, including related myths, how to make improvements and The Desire Series.
The world has issues around sex. The issues are more common than you would think. Erika talks with Cyndi Darnell, international sex and relationship therapist. Cyndi has moved from Australia to the United States and explored the commonalities and differences between the countries and issues with sex and relationships.
In our continued pursuit of all conversations sex & kink, this weeks' guest Cyndi Darnell, a leading sex therapist and educator, brings us back to our human core: INTIMACY. We have an in depth convo about fostering intimacy within our various types of relationships. Cyndi also illuminates how her clientele has changed over time, and addresses some of the most common issues that bring clients into her office (we're looking at you sexual dysfunction stress!). PLUS Lola and Stephen cover some butt stuff with a listener email. With so many great nuggets from this weeks episode perhaps the most poignant is: Ask not only what do you want, but what can you offer.
GWF chats with erotic philosopher CYNDI DARNELL The gals learn about her philosophy of sex therapy, her success rate of getting women to cum, ...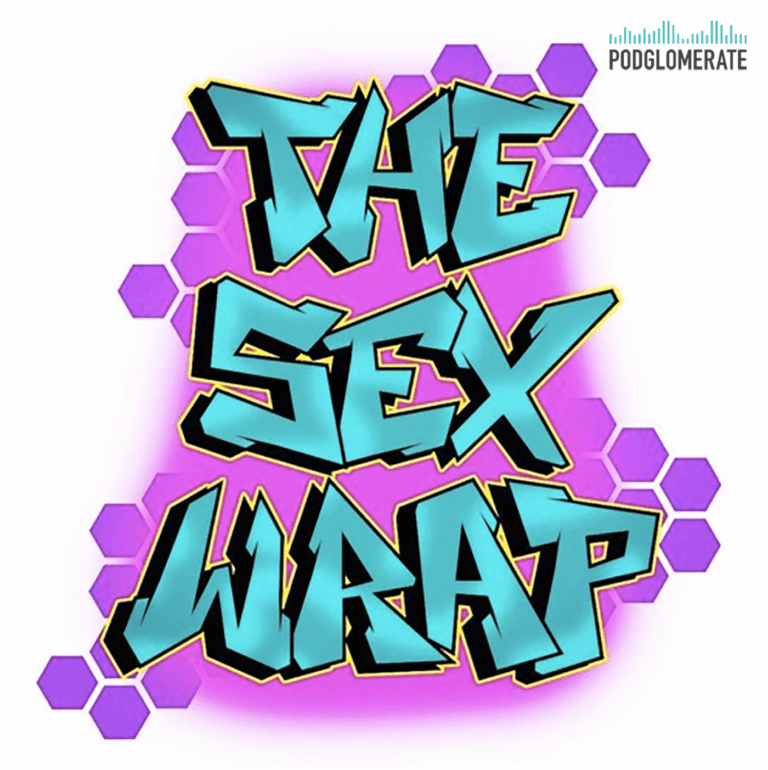 One of our favorite guests is back! Cyndi Darnell, the best sex therapist you know, is here to answer questions about who needs sex therapy!
Episode 84 - Who Needs Sex Therapy?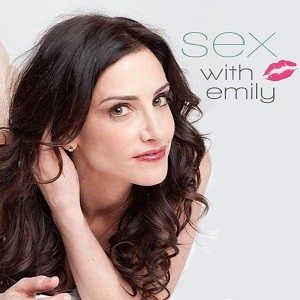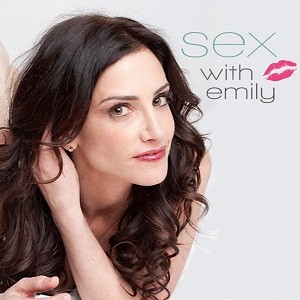 SECRETS TO A BETTER SEX LIFE WITH CYNDI DARNELL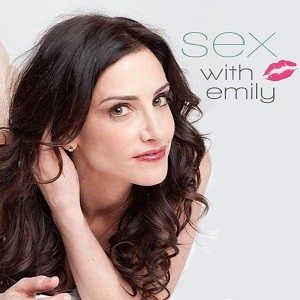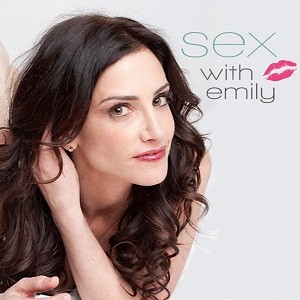 GOING DOWN (UNDER) WITH CYNDI DARNELL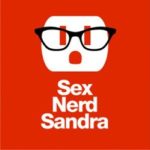 Sex Prep, expanding for your sex life & cultivating -your Erotic Personality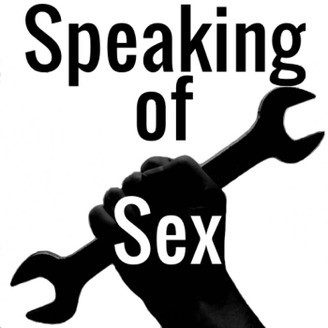 Playfulness and Pleasure with Cyndi Darnell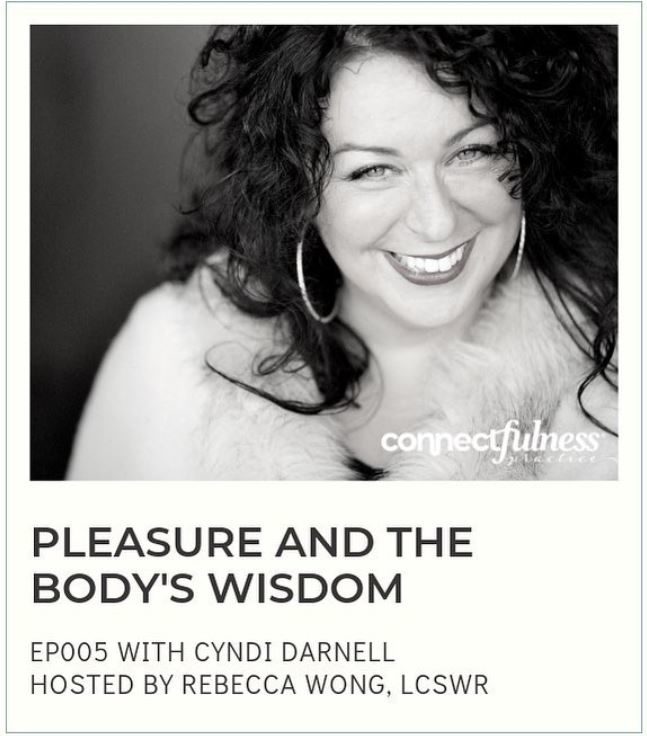 Pleasure and the Body's Wisdom
Mindful Sex: Pleasure, Power, Permission
Cyndi and Tristan Taormino on Erotic Anatomy
Curvy body sex and sexual self-inquiry with Elle Chase and Cyndi Darnell
Has Anyone Seen My Libido?