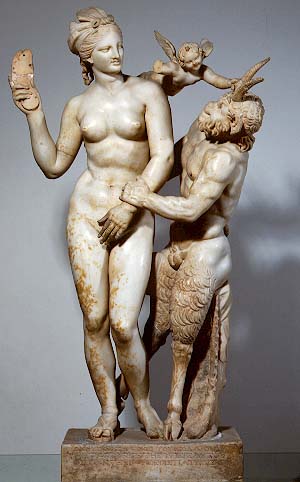 It's the intersection between thought and feeling that rattles us so deeply about sex . Not just the acts – but all that it is, personal, physical, political, emotional spiritual and beyond. It's this land of the unknown that invites us to examine and be present to the fullness of who we are. But more importantly all that it lets us feel. I see, hear and feel people's struggles with this daily.
On one hand we feel the call to embrace it with everything we have and on the other we reject it; favouring logic and reason over the deeper murmurs of the heart and soul.
There will always be 'reasons' (excuses) to keep Eros at bay; being too busy, too tired or too fearful – will always be constants.
But what if sexuality were not an either / or situation?
What if…sexuality's natural home was actually between the many components of our otherwise solid identity?
What if sexuality was in fact, a kind of friction caused by the different parts of ourselves brushing against each other as we go through life?
What if the very reasons we remain estranged from our deeper callings were in fact at the heart of our eroticism?
Sexuality is the mortar that holds together the bricks of our identity, our persona, our form. To know who we are within, to see it and let it be seen – is to know what binds and keeps us whole.
Keen to experience more depth to your connection?.