How do I talk to my kid about porn?
Dear Cyndi
I recently found out my 12 year old son has watched porn and I don't know what to do about it. I know I can't stop him but I just don't know what to say or where to start. Do you have any suggestions?
John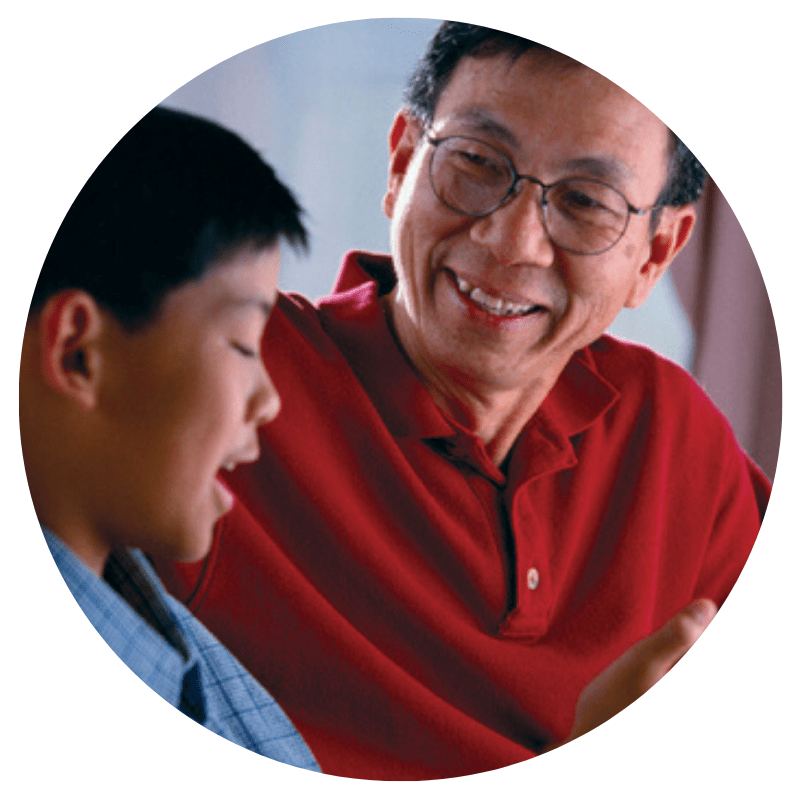 Dear John,
Firstly, let me say what a wonderful parent you are. Seeking knowledge before jumping to conclusions in a difficult situation. While it may be a little challenging, there are some helpful ways to go about it while also seizing the opportunity for some excellent emotional modelling too.
There's nothing new about kids seeing porn. Here I make a big distinction between kids 'watching' porn (e.g. on heavy rotation which can be problematic for a young person in making meaning of what they're seeing) and occasionally 'seeing' it at school, on their devices etc. My position is that porn itself is not inherently a problem, (your own moral compass may deem this to be otherwise) instead it's our relationship and responses to porn and its consumption that can cause damage and affect both parents and children.
To clarify, porn is intended to be an adult medium. It is made for adults, by adults, and ideally not to be viewed by minors. However with increasing numbers of young people accessing online porn, both the 'head in the sand' and the 'alarmist' attitudes can no longer be applied. Teens' curiosity suggests that they are becoming aware of sexuality and pleasure so this presents a wonderful opportunity to be able to discuss not only the birds and the bees, but also human relationships. The onus is on adults to help young people process what they're seeing, rather than dumping it in the 'too hard' basket. Banning porn or porn discussions can only exacerbate the problem. We know from history that prohibition doesn't work and only drives desires and curiosity underground. So what to do if your child is seeing porn?
Start by asking them if they're willing to talk about it with you. By doing so, you are modeling consent and respecting their boundaries. They may be as uncomfortable with you asking about porn as you are with them seeing it so remember this is a two-way street, and in this situation you have adult privilege. Go easy and be respectful. If you can model consent and integrity when talking about sex you are setting a winning example of how to manage complex feelings in discussing sex. You might say something like "I hear some kids see porn on their phones or on other kids devices at school. What do you think about that?" If you get an affirmative response it may be a good lead in and you could follow up with "Would it be OK if we talked about this a little more? If they disclose they have seen porn, move gently.
Ask how they felt about what they saw. Learning to process feelings is a life skill and they are never too young to learn to process emotions. Processing emotions involves a few key steps:
Name what you're feeling. Being able to name an emotion makes it more manageable and less intimidating. Some common emotions might be; confused, excited, scared, disgusted, intimidated, intrigued or weird. If it's too difficult to name an emotion, try identifying a sensation: butterflies, tingling, hot, nervous, maybe even aroused. Sometimes sensation is the body's way of communicating a feeling that language has no name for.
At times feelings are unpleasant or uncomfortable. That's OK. When we panic in response to discomfort, that is when problems / miscommunications can arise. Focus on staying calm and acknowledge the emotion, allowing it to be present, no matter how awkward. Bear in mind that emotions always pass. Always.
Monitor your own response: Kids (like adults) respond to a variety of communicative cues, so while language is important, tone conveys emotion, especially judgement and anxiety. If you have reservations and judgements about your child's behaviour, they're going to be sensitive to that and notice any panic and judgement in your voice. No one likes to be judged or be the source of someone's anxiety, kids are no different. Be mindful of your state of mind before you talk to them as it could do more harm than good if you have not processed your OWN emotions around porn. (see step 1)
Encourage a dialogue and not a monologue. By being part of the conversation, people (including kids) feel more included in what's going on. Guidance is the key, not judging! You'll get a much better response when your child feels included and valued.
Depending upon the direction your conversation takes or the maturity level of your child, you might want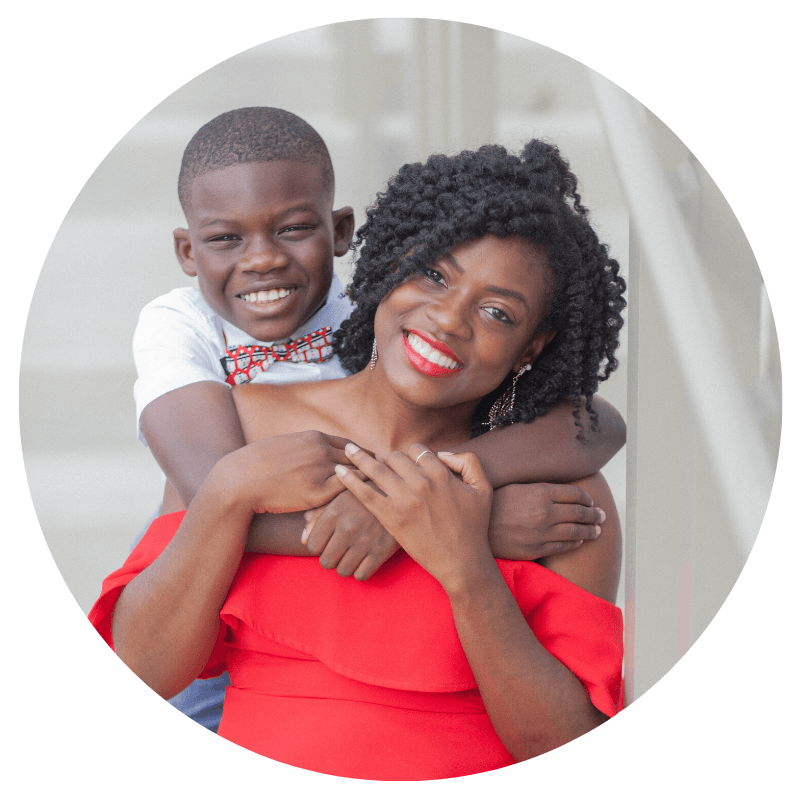 to explore a variety of topics of dialogue including:
the 'action movie' nature of some porn (i.e some porn stars are stunt people, professionals in their craft and not everyone can do or wants to do what they do; just like in action movies).
what is omitted from a lot of porn (unlike real life) such as the negotiation, the consent and the relationship between the performers.
a lot (but not all) porn portrays very stereotypical gender roles which do not always fit across the board. Not all men want to be givers / doers / active and not all women want to be receivers / recipients / receptive.
lots of different body types and colours are beautiful / sexy / attractive
a lot of porn does not always acknowledge / show women's pleasure.
Porn is fun, but it's not a substitute for sex with another person whose company you enjoy.
Young people stumbling across and watching occasional porn is a normal part of exploring a burgeoning sexual curiosity. Despite the ease of access these days, kids have been finding Dad's Playboy stash in the garage for years! While the nature of what the kids are seeing has changed ( and certainly requires processing for minds that are not ready to comprehend it yet) their curiosity has not. Your child is not damaged or set on a path of destruction if you find them showing a little interest in porn. By modelling a healthy relationship with sex and sexuality at home and allowing honest and respectful discussions about what they saw and how they felt, your child will feel more inclined to discuss their feelings with you. You'll be in a much better position to keep tabs on what they're up to if they trust you with the truth.