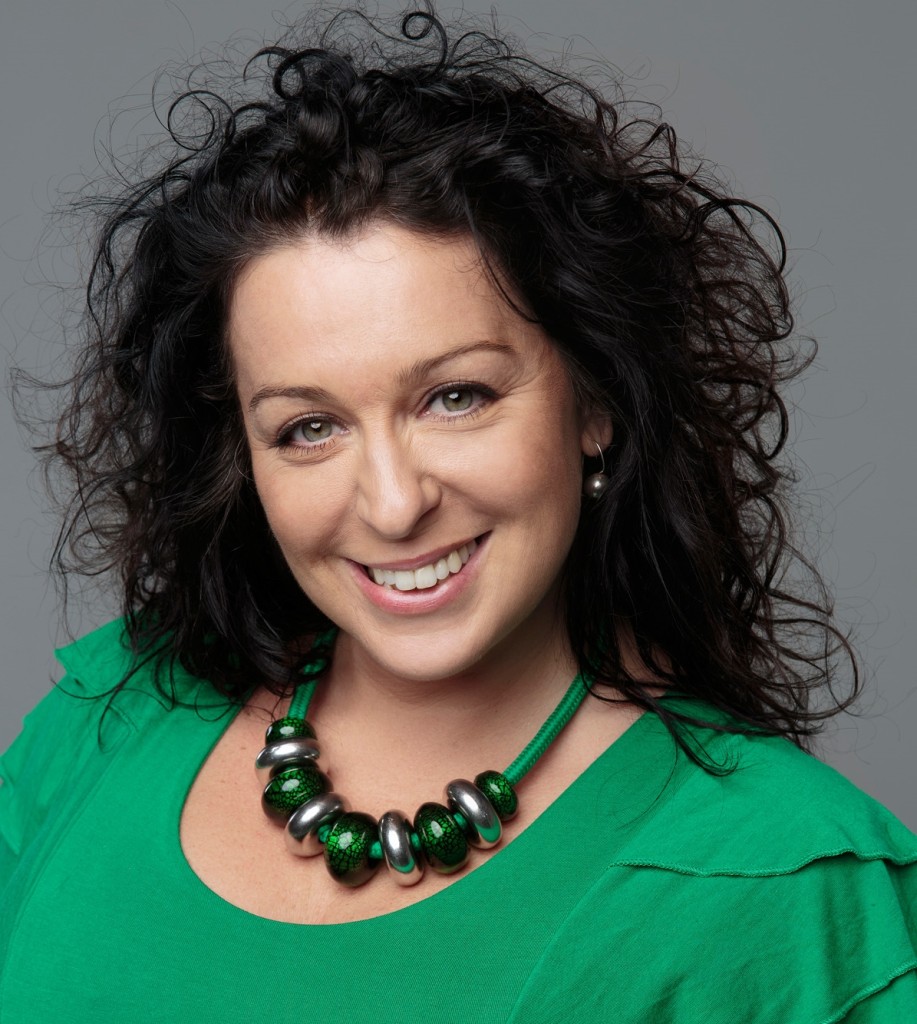 Originally from Melbourne, Australia, I now proudly call New York City home. My love of NYC has spanned decades after developing a love for the city from watching Sesame Street as an infant! The passion and diversity of the city complement my approach to work and life and I am thrilled to be warmly welcomed into the fold.
I have always been a pleasure enthusiast. For as far back as I can remember, my interest in passion, creativity and pleasure has been part of my identity. Having traveled the world extensively in my 20s in the pursuit of self-knowledge, then my 30s exploring more introspective wonders and delights, I have come to embrace the understanding that well-being, intimacy and relationships are not something separate from our lives, but part of our lives as a pathway to genuine satisfaction.
My pursuit of accurate and useful knowledge in this arena has led me down a variety of avenues to get the comprehensive and diverse know-how I have today. From the dedicated 'hands-on' approach I started with including Sexological Bodywork, Taoist sexuality studies, Tantra and good old fashioned trial and error – through to academic studies and internships in counseling, linguistics and specialist clinical sex therapy, I am thrilled to be able to offer my work from a variety of perspectives and approaches. I embrace and utilize knowledge from the clinical, the physical and the esoteric to create a professional style that centers, understands and honors the diversity of the human condition.
I have presented my work to professional and public audiences across Australia and around the world. A regular at Melbourne's Wheeler Centre, I'm also a writer, published in the Journal of Sex Education (UK) and the Journal of Sexual and Relationship Therapy (UK) and a contributor to anthology Signed, Sealed, Delivered from 'Women of Letters' with Penguin.
You will often see and hear me within Australian and international media. I was the principal sexuality consultant and primary therapist on Luke Warm Sex (now on Netflix) and a regular media commentator whose opinion is frequently sought for TV, radio and print including The Project,  The Huffington Post, ABC Radio, The Age, Sydney Morning Herald, Cosmopolitan and much more. In 2015 I was the only sexologist named in MindBodyGreen's list of Top 100 Women to Watch.
I am the proud creator of The Atlas of Erotic Anatomy and Arousal, a pioneering educational video series designed to provide up-front information to adults about sex, the body and most importantly, pleasure! This is the sex education you should have gotten at school, but never did! Check out my other educational seminars and workshops too.
I was the founder and creator of Pleasure Forum Australia, and was mentor to the Minus 18 Sex Gurus, a queer  sex and health project for young queer identifying and gender questioning people.
I work predominantly in New York City, but also offer my workshops and therapeutic sessions to an international clientele via video.
My formal qualifications are:
Master of Health Sciences (Sexual Health) (University of Sydney)
Master of Narrative Therapy & Community Work (University of Melbourne)
Post Graduate Diploma of Counselling and Human Services (La Trobe University)
Post Graduate Diploma of Applied Linguistics (La Trobe University)
Bachelor of Education (La Trobe University)
Other than my passion for work,  I am a travel enthusiast with a love of the exotic and wild. I have traveled all over the world including Australia, The USA & most of Europe and Asia. (South America, you're next!) I have lived in Scotland, Spain and Dubai, punctuated with long stints in Amsterdam and India. I have a fondness for women's shoes, large jewelry and anything leopard print which is reflected in my vast personal collection. I have a strong interest in human sexuality and relationships and my first book on this topic is on its way.  When not researching or writing, I read about social justice, Buddhism, traditional Chinese medicine and astrology. I also love animals, red wine, good coffee, tequila, most Spanish things, being cooked for, sewing and shooting the breeze!